Necklace Ideas for Maeghan
It's idea time! There are lot of different concepts that we can mix and match to create the perfect design. Below are examples of each so that we can start picking and choosing favorite elements to use!
Disk with engraved or embossed design.
This would be a flat piece of solid metal (either round or another shape), with the anchor and snowflake engraved, embossed, or cut out of the metal. We can do two charms that are the same shape, or do two different shapes.
Engraved/embossed: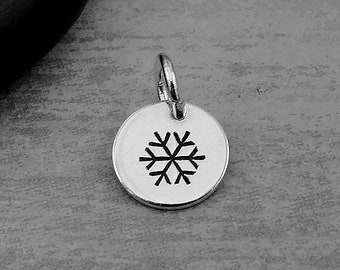 Cut out:
3 Dimensional shape.
This would eliminate the disk to have just the actual symbol as an object.
Add on birthstones charms.
We can add birthstones to each charm by adding mini charms like this:
Or by integrating them like this: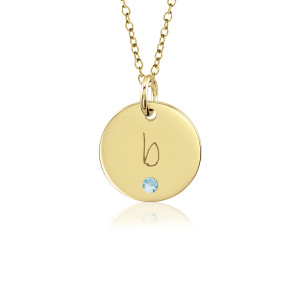 Gemstone symbol charms.
We can make the whole charms out of birthstones:
Frames!
We can add a frame, either to a disk style charm or the 3D charm. Frames could be birthstones, or just decorative metal elements.
Gemstone frames: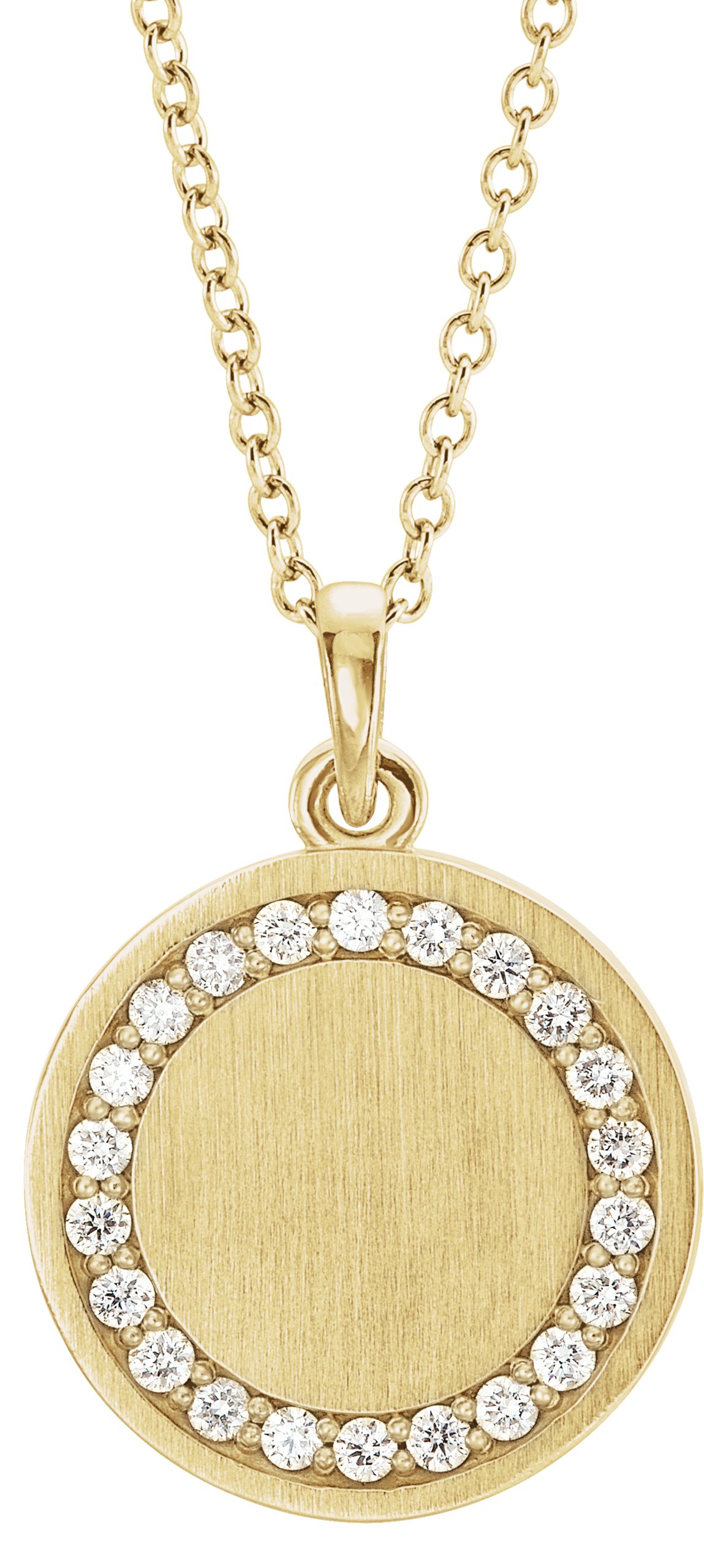 Beaded frame: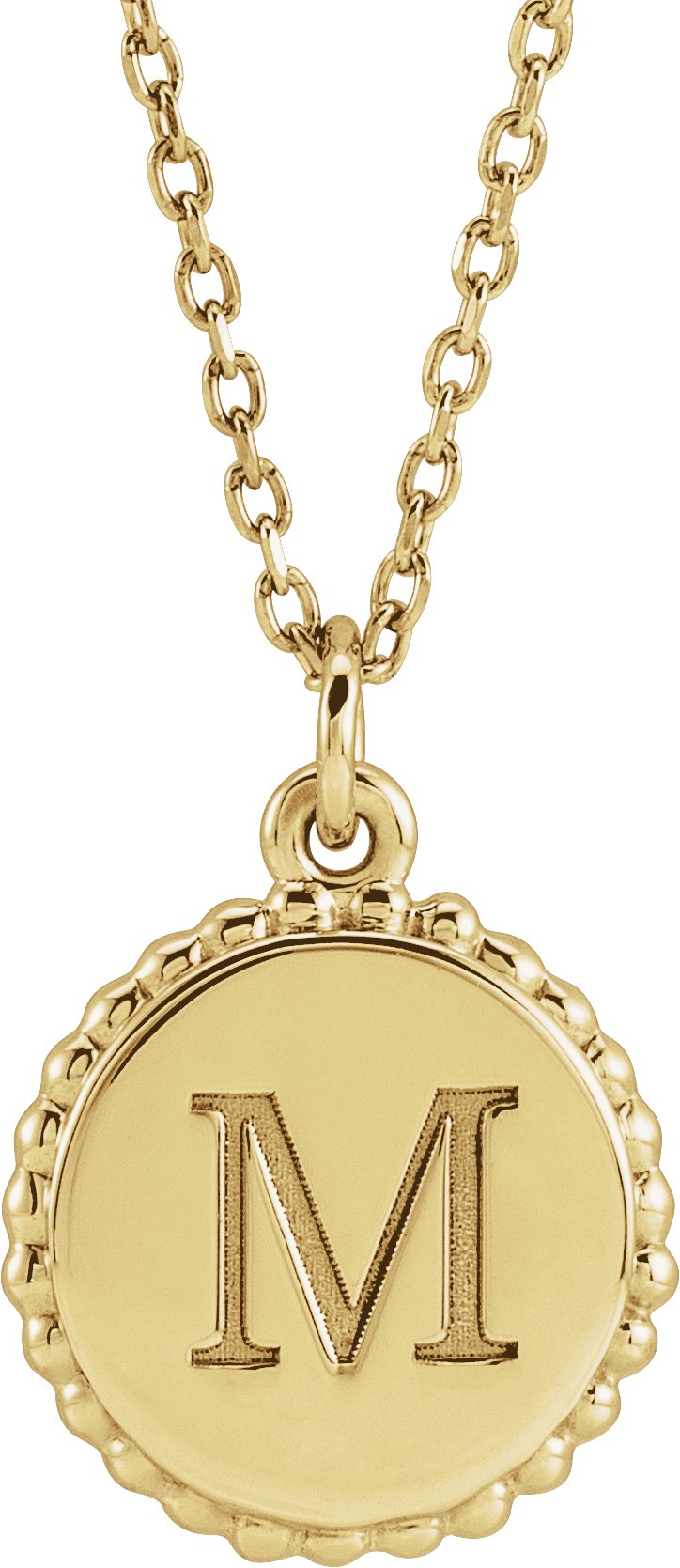 This is a very bad pendant but it does give an example of a gemstone frame with a 3D charm in the middle. We can do this on a much smaller scale to have 2 small charms: